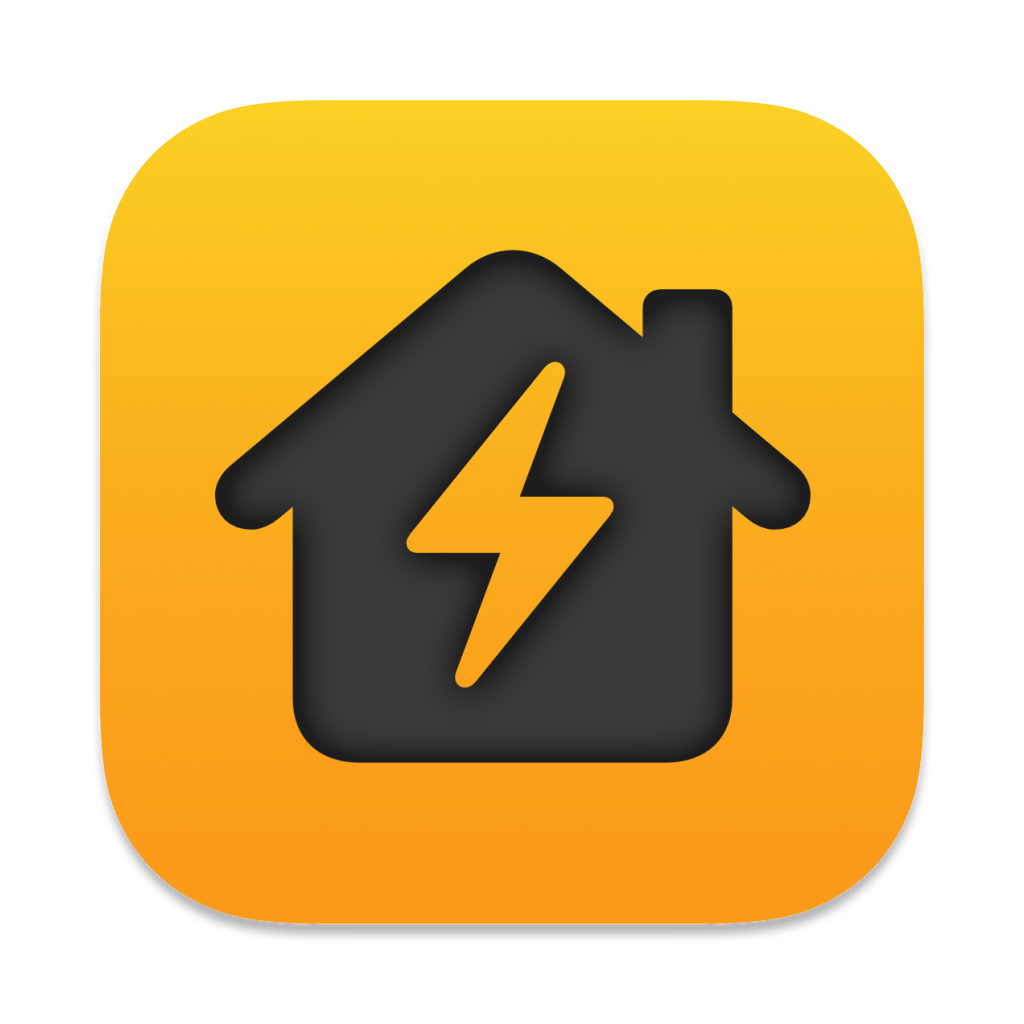 HomeControl is a powerful HomeKit menu bar app: check the state of your home at a glance, trigger a scene, switch the status of a device or even change you primary home directly from your Mac menu bar!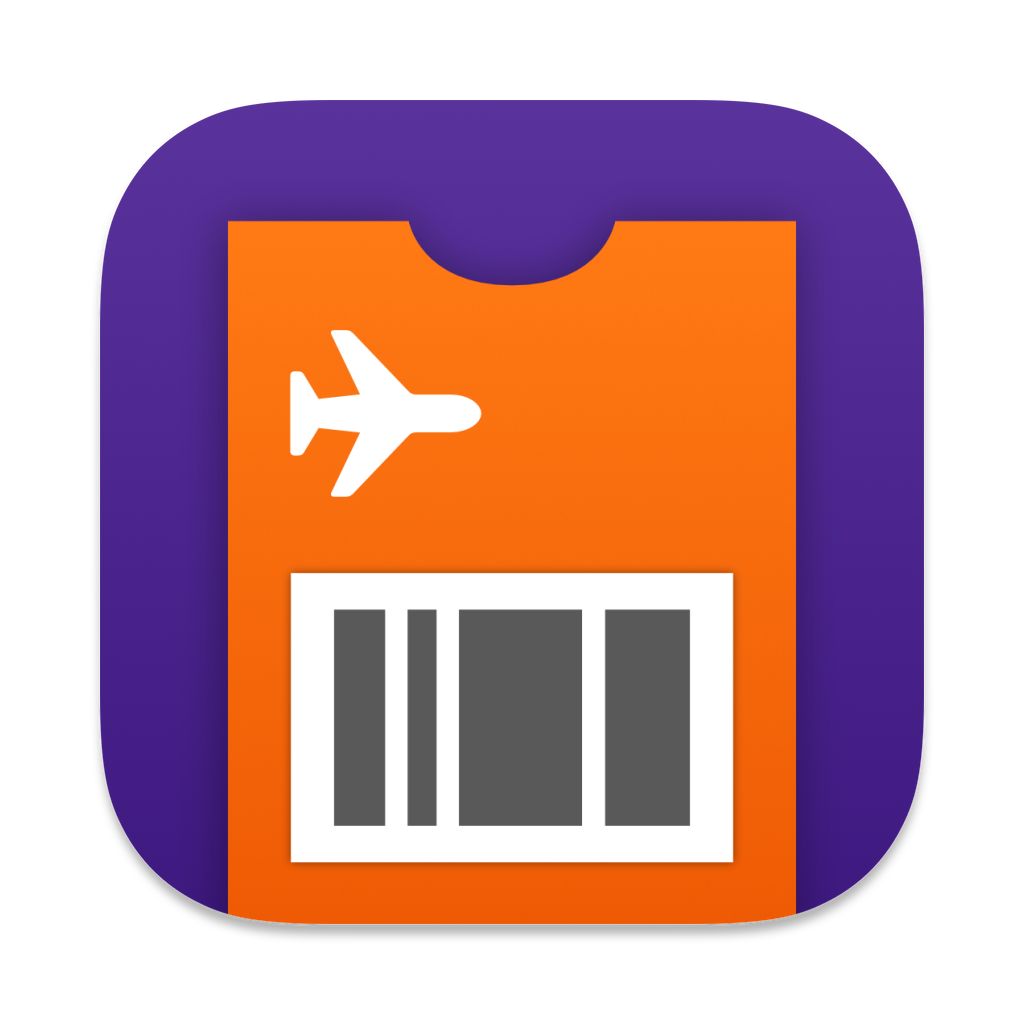 MakePass is a powerful Apple Wallet pass editor: you can start from an empty pass, open a previously saved pass file or import any supported barcode from images, PDFs or directly from the camera. Then, you can customize the pass and save, share or store it directly on Apple Wallet. MakePass also supports creating passes with Shortcuts!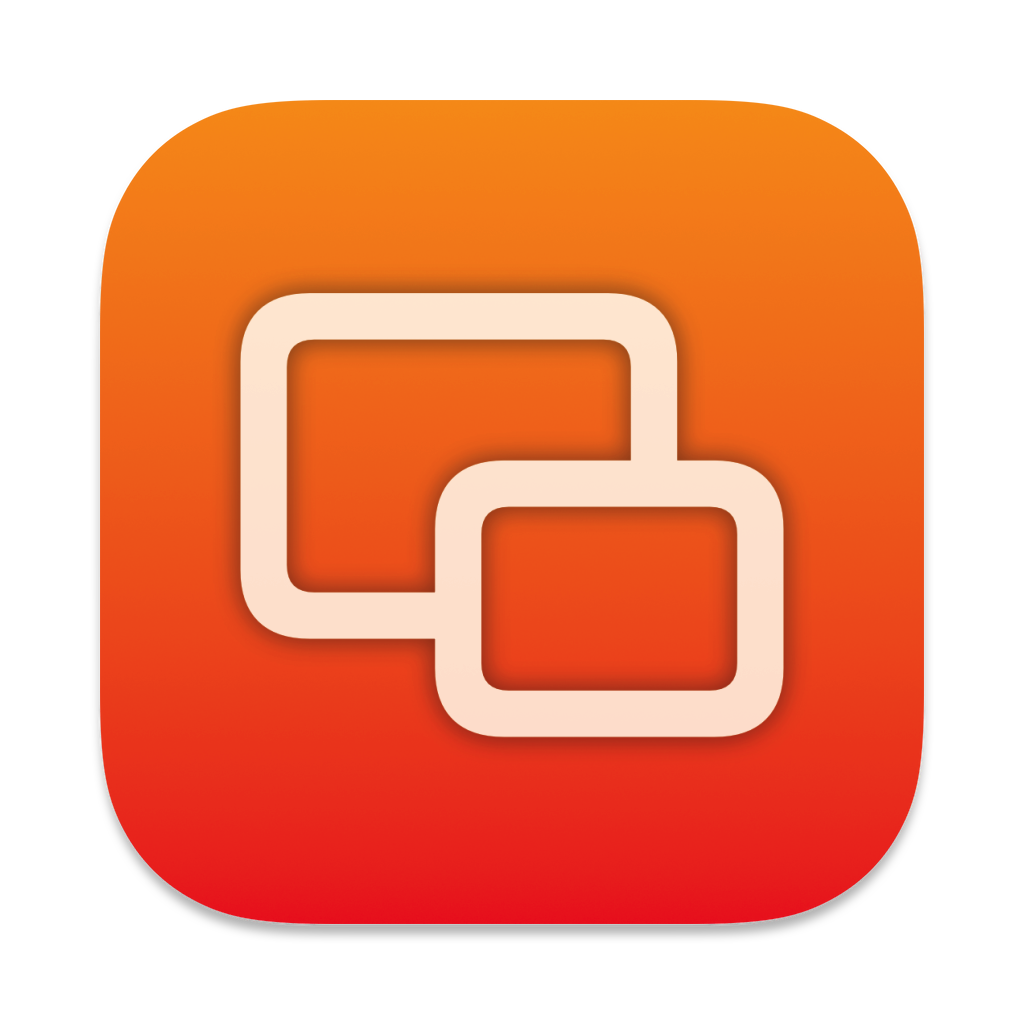 OverPicture is a Safari Extension that allows you to play any web video in Picture-In-Picture mode.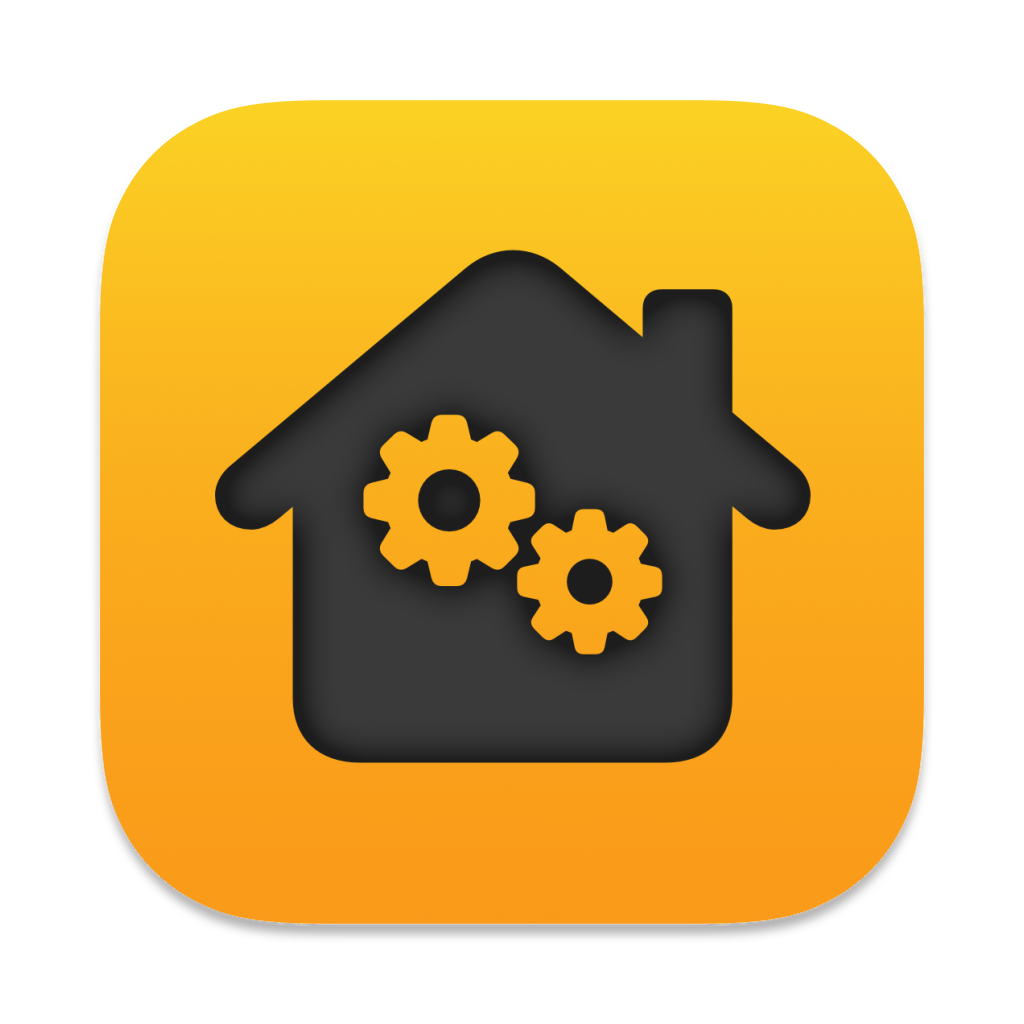 HomeBot for Shortcuts allows you to automate your HomeKit setup in a powerful new way.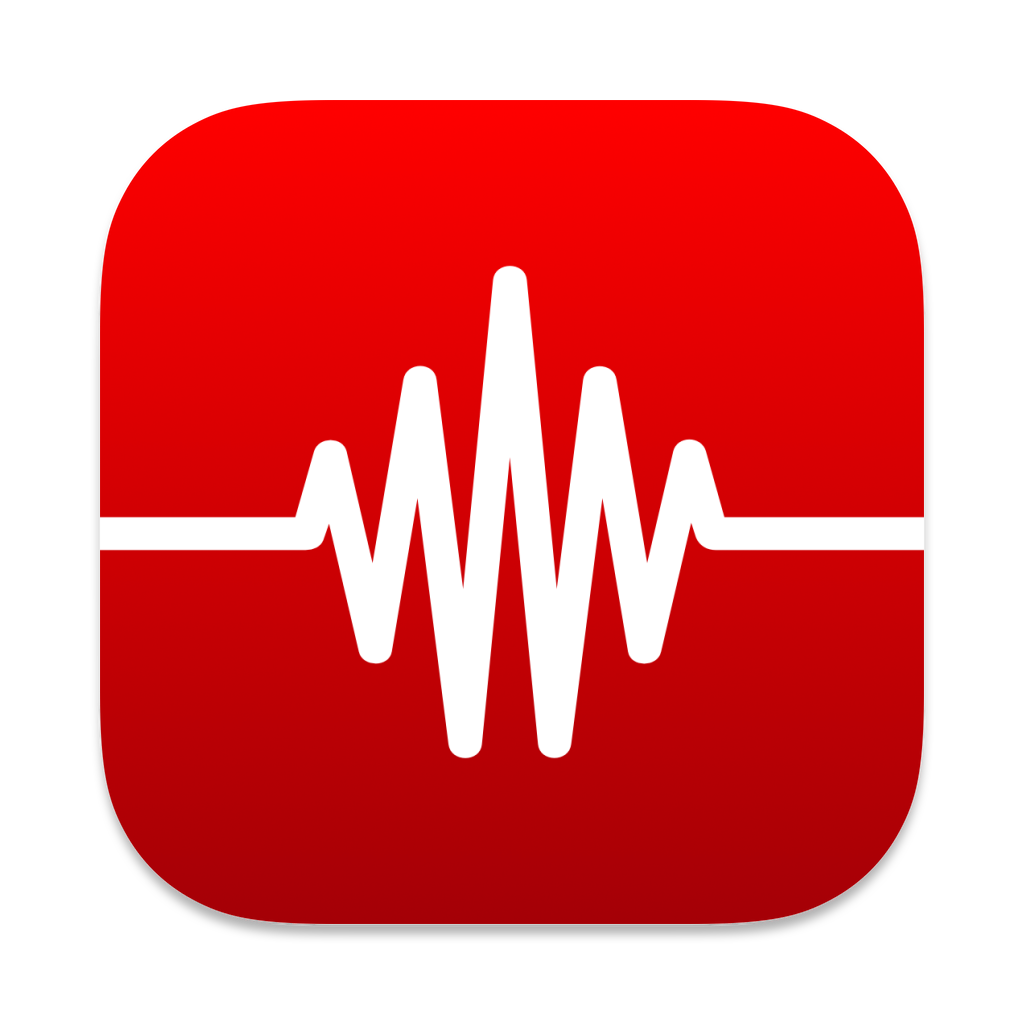 VoiceExpress allows you to transcribe any voice message or audio file. It can convert voice messages to text in all languages supported by the system dictation service. VoiceExpress also supports transcribing audio files with Shortcuts!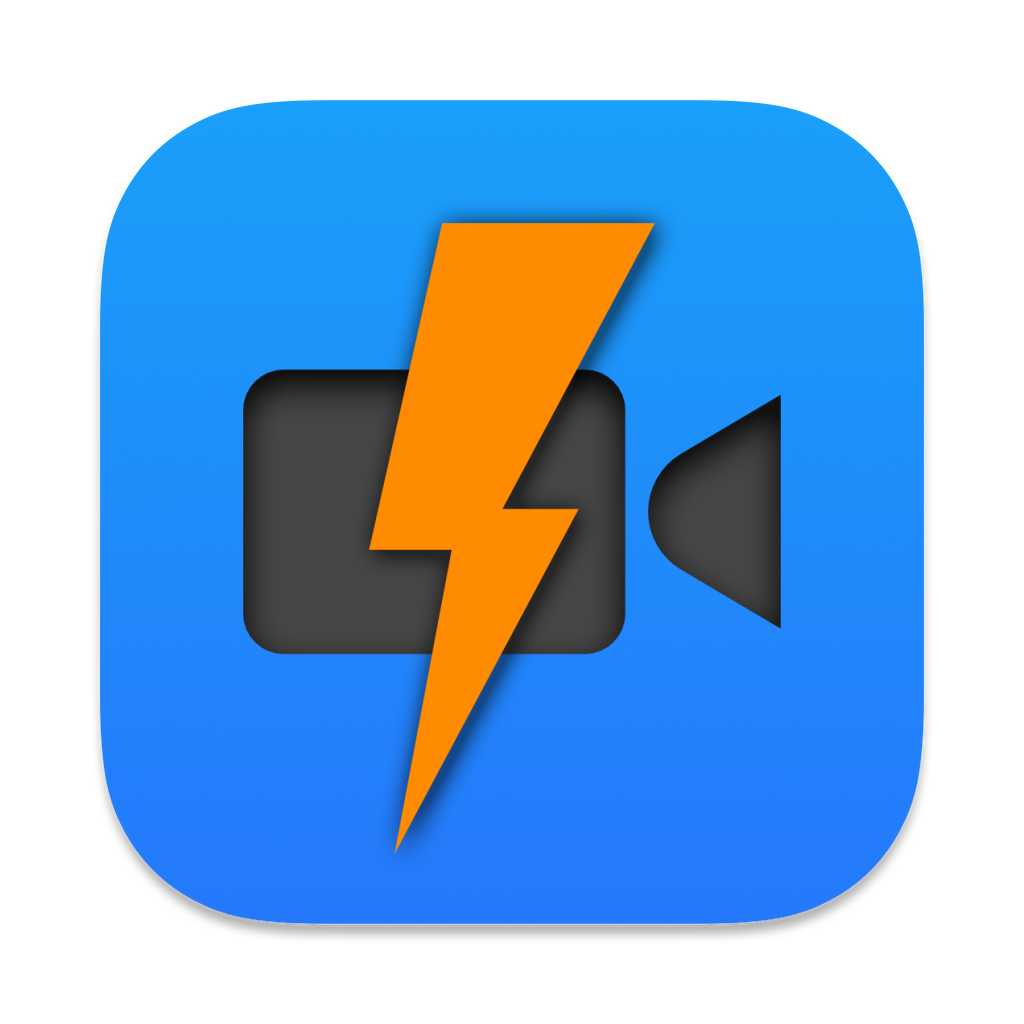 InstaMeet is a Safari Extension that transparently and quickly redirects Zoom meeting links to Zoom in-browser web client so you can avoid installing and using the Zoom application.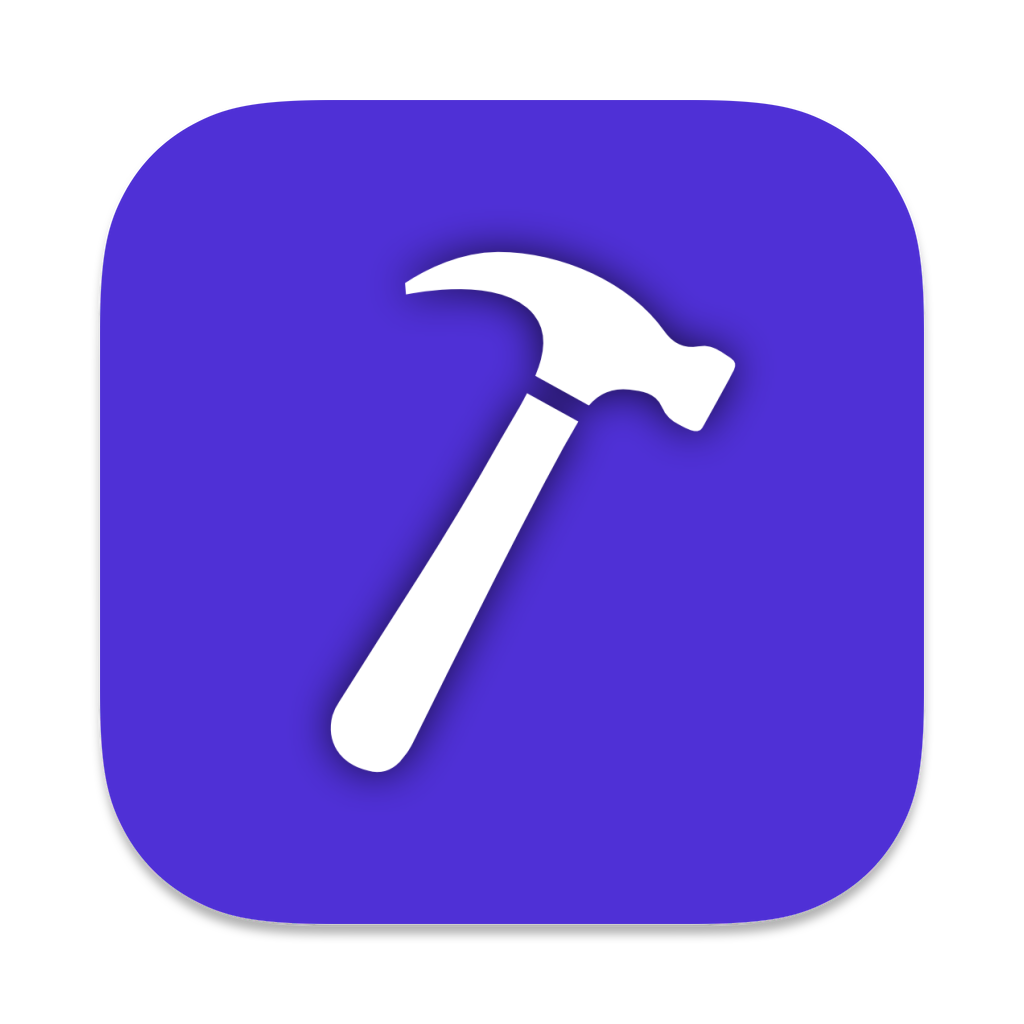 MakePDF allows you to merge multiple files into a unique PDF really quickly by simply selecting or dropping documents and images.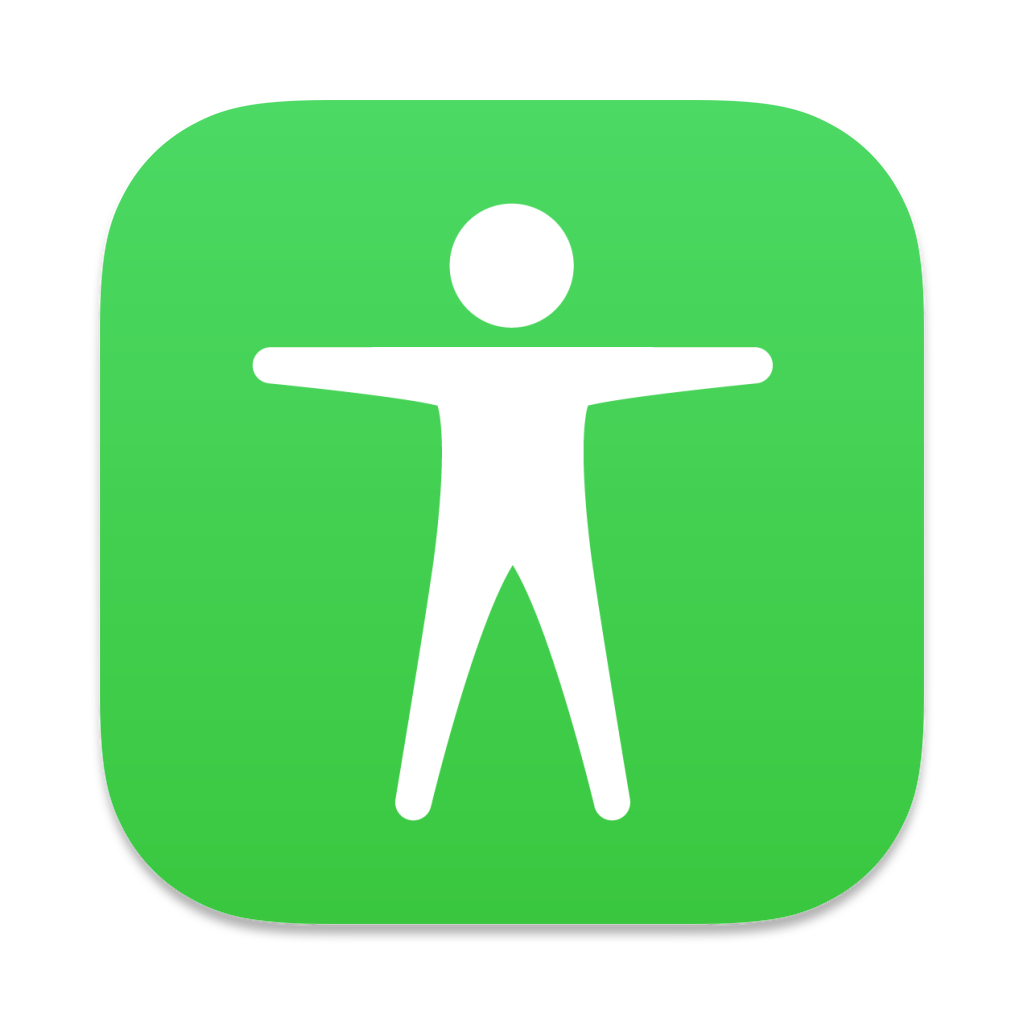 AirWeight connects to your Xiaomi Mi Scale or SANITAS SBF70 Bluetooth scale and reads your weight in realtime, computes your body mass index and body fat percentage and saves the measurements in the Health app.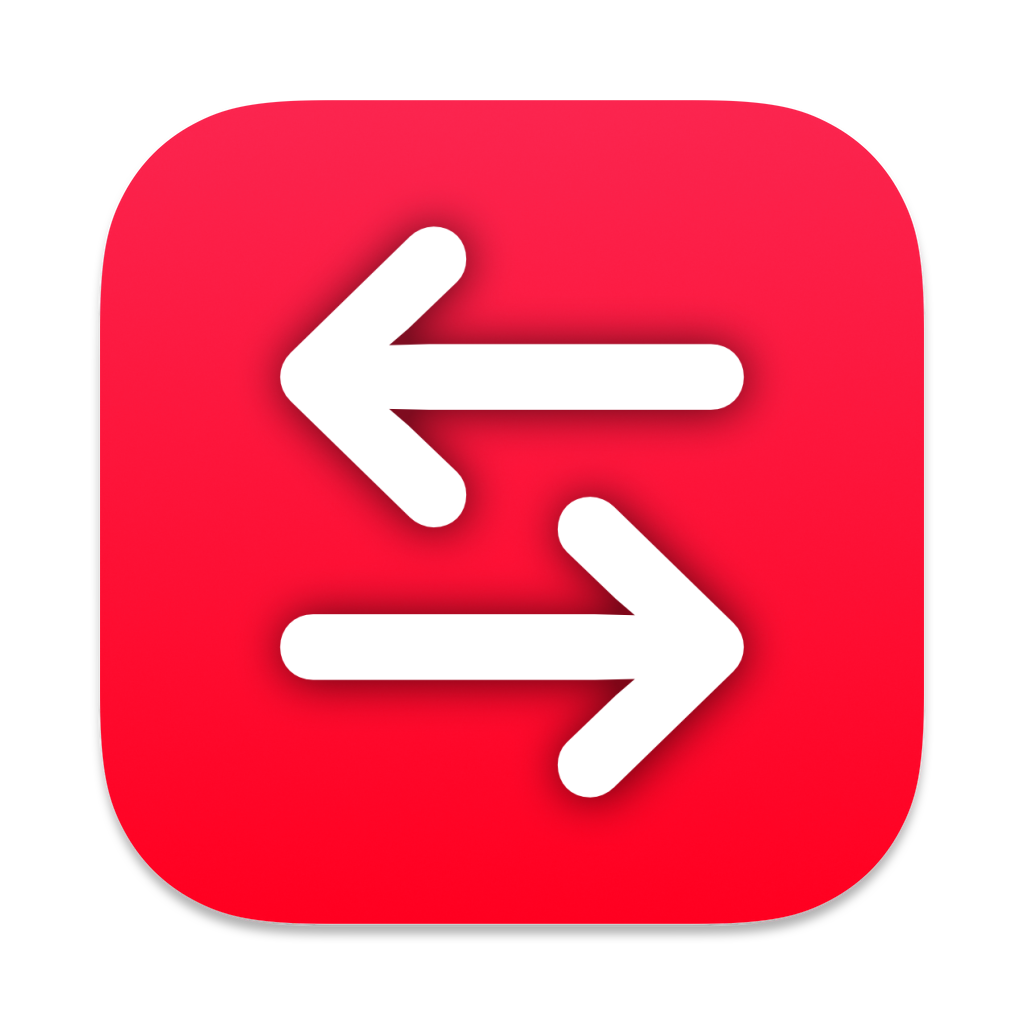 BrowserSwitch is a Safari Extension that can seamlessly open any Safari page in other web browsers like Google Chrome or Firefox. BrowserSwitch supports both opening a page or switching it: opening it on an external browser and closing it in Safari.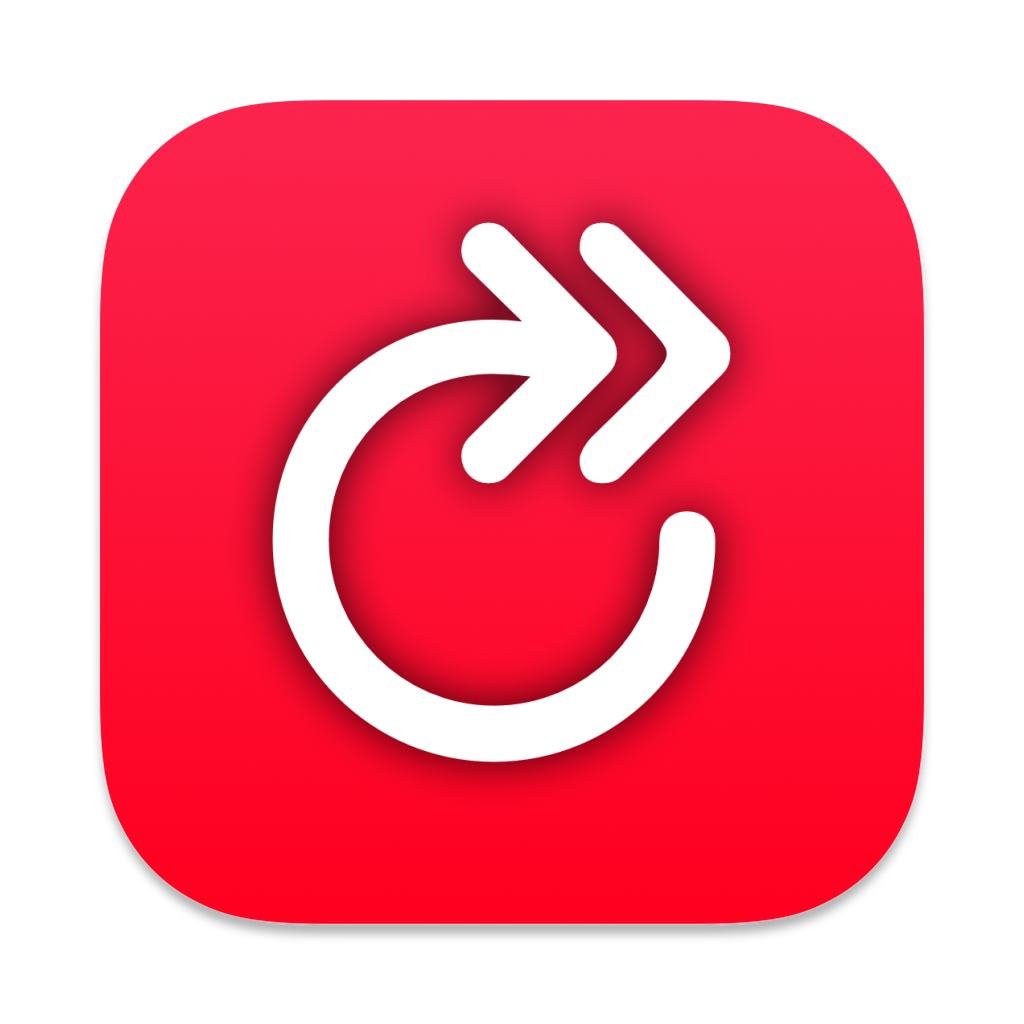 InstaReload is a Safari Extension that allows you to auto-reload any Safari webpage with a configurable reload interval.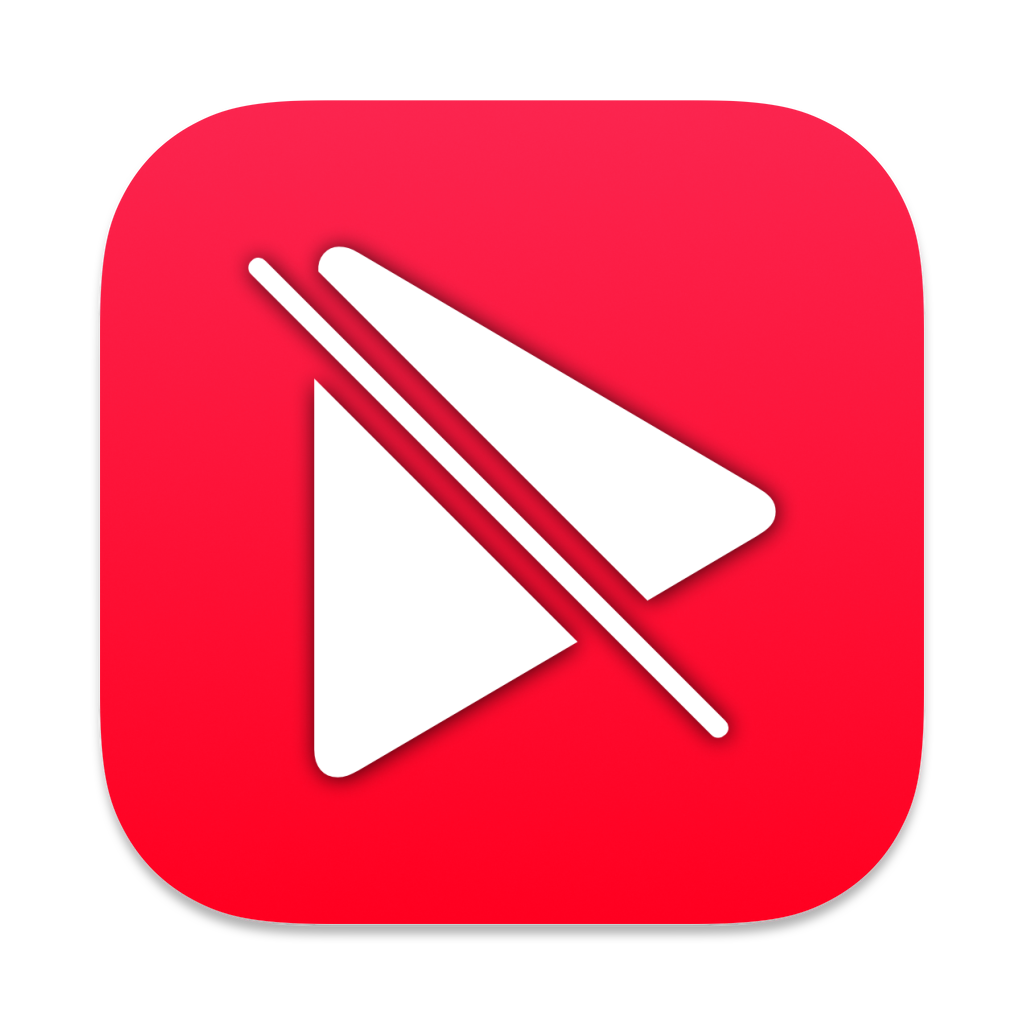 QuietMeet detects video-calls in supported web browsers and apps and automatically pauses and resumes the Music app playback as needed.